Wedding & Formal Alterations Brisbane
Professional Alterations at an Affordable Price by Tatjana
Tatjana Alternations offers professional alterations in Brisbane at affordable rates. With Tatjana you get the unbeatable combination of professional skills and friendly personalised service. If it's an expert eye for detail that you're after, then you need look no further. Call Tatjana for a free quote or to book an obligation-free appointment today!
Wedding Dress Alterations
Every bride deserves to look nothing less than her very best on her special day. Tatjana Alterations specialises in helping Brisbane brides look breathtakingly beautiful in perfectly fitting gowns. The fabric and design of wedding dresses calls for alterations from an experienced specialist. You can rely on Tatjana's superior seamstress know-how to ensure that you are an image of perfection as you glide down the aisle.
Personalised Service
At Tatjana Alterations you will experience personalised service at its very best. You will receive undivided attention as your garments are adjusted to fit you perfectly, giving you that impressive tailored look. Whether you've lost weight, gone up a size, or bought something that just doesn't fit quite right, Tatjana will look after you and ensure that everything fits you as it should.
Testimonials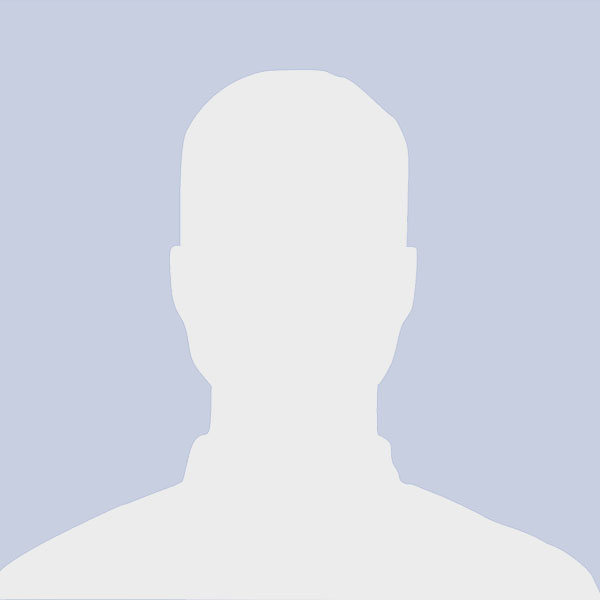 Absolutely a gem this beautiful lady. She has made my dream dress come to life, she has made amazing alterations to fit my newly pregnant body shape as I was completely worried I would have to buy another dress and not get to wear the one I wanted too, but with tatjana and her amazing skills I couldn't be happier. The price was more than fair and she was so wonderful to work with and extremely friendly and nailed everything on my dress! I highly highly would recommend her to anyone looking and everyone! Thank you tatjana for your elf to make my day even better.

Tatjana made the dress look perfect. Thank you so much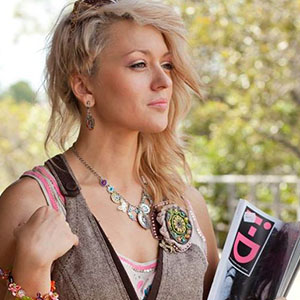 I was resizing a dress for my birthday! Great quality and very affordable price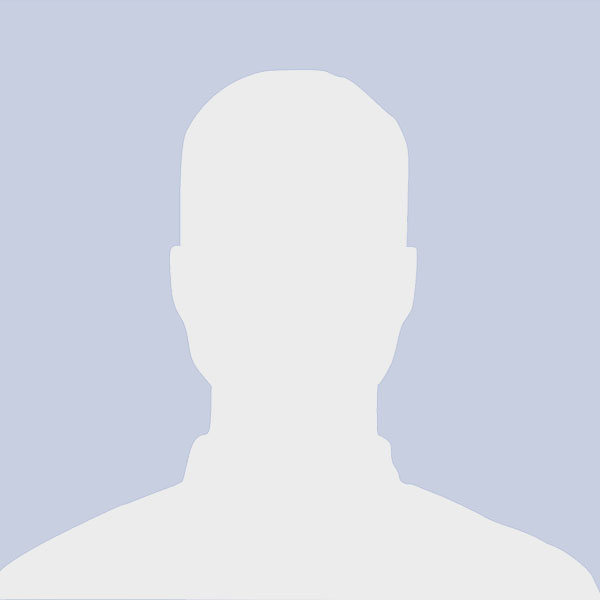 I think that it is very convenient to deal with a home based business. Prices are affordable and service is great. Thank you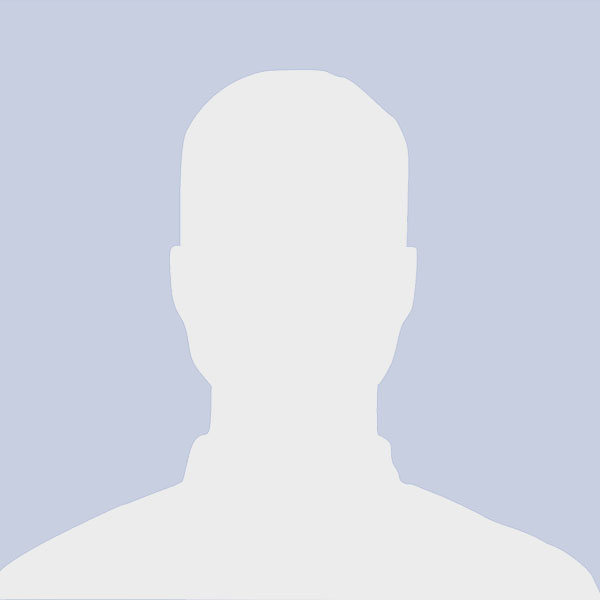 Tatiana did some alterations for me. She was very diligent, accurate and honest. She was very nice and welcoming and good wishing to me and other people. She completed her work on time and the cost was the cheapest you could find. Very good quality and professional. She treats her clients with a lot of care, attention and diligence. Highly recommend for alterations and dressmaking.
Recent News
Looking For Affordable Clothes Alterations? Brisbane Home Based Business Located [...]
Bridal alterations (wedding dress alterations – bridesmaid dress alterations) [...]
Get In Touch
For a Free Quote or to Book an Obligation-Free Appointment, call Tatjana today on (07) 3108 6325 or fill out the form below.
Disclaimer: All information is kept secure and will not be shared or sold to any third party.