Looking For Affordable Clothes Alterations?
Brisbane Home Based Business Located At Coorparoo
Clothes alterations offer different services and can be classified based on the garment you would like to be altered. Categorically it is divided into groups, such as bridal, costume, leather or suede, couture and custom. Each category requires a specific technique when you plan on altering the garment. Clothing alterations are done by trained people.
From Minor Adjustments to Suits and Wedding Dresses
People often require minor clothes alterations, such as replacing a zipper. Clothing Alterations Brisbane can do any alterations, big or small.
The basics of clothes alterations are all about proper planning. With proper planning you can alter any garment. With Internet research and available books on sewing, you could obtain a basic knowledge and attempt clothes alterations. It remains important to identify the type of material you will be altering and use the correct technique. It is also a good idea to practice on old clothes. Once you have mastered the basics of clothes alterations, you can start with your alteration project.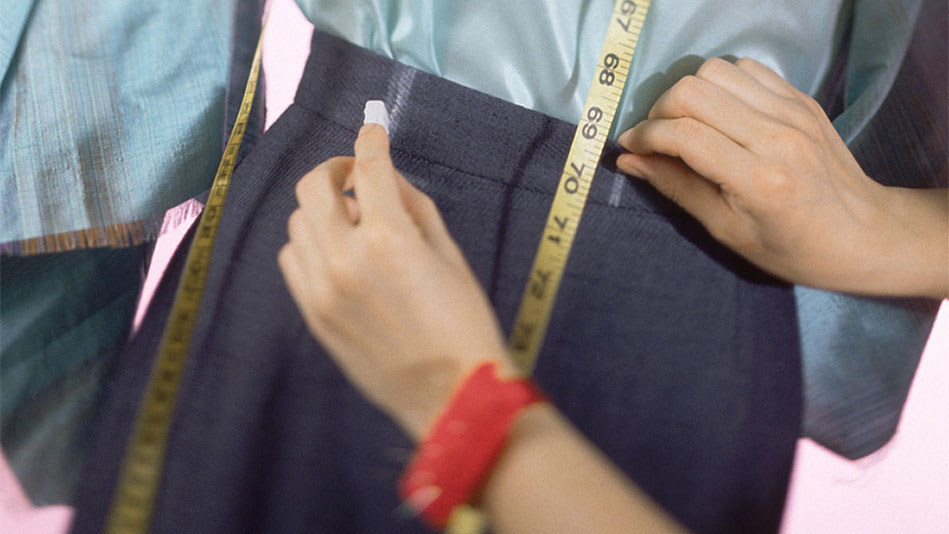 Wedding Dress Alterations
Have you got a dress that needs to be altered? Give me a call to arrange at time for a quote. Generally wedding dresses can take a fair bit of time, so please allow for additional time.
We get a lot of brides who buy affordable wedding dresses online  that are absolutely beautiful and need to be adjusted to their figure. If this is you, give me a call on (07) 3108 6325.
Best Price Guaranteed!
Running a home business allows me to be price competitive. Every job is individual, so please make a time to see me.