Suit Alterations Brisbane
Tatjana Alterations specialises in suit alterations. For a well-groomed, professional and sophisticated look, nothing quite beats a well-fitting suit. Whether you want something refined, or something a little trendier, Tatjana Alterations will help you create the impression you desire.
Professional Suit Alterations in Brisbane
It's seldom that you can buy a suit that fits you absolutely perfectly. And it's no good donning a suit unless it fits so perfectly that it looks like it was made just for you. That's where Tatjana comes in. When you come to Tatjana Alterations, you can be sure that you will achieve that all-important look without any hassle and at an affordable price. When it comes to getting your suits altered, you need to ensure that you entrust your suit alterations to an expert with all the necessary experience and skills. At Tatjana Alterations, you will receive professional yet friendly service that ensures you will leave looking your very best.
Keep Up To Date With All the Latest Trends
Fashion trends come and go in the blink of an eye, and it's no different when it comes to your suits. Sometimes a few minor suit alterations are all it takes to update your look and maintain a powerful, professional appearance. Whether it's for a wedding, an interview, or a boardroom presentation, you can't afford to look less that immaculate. Call Tatjana today and ensure that your suit says it all!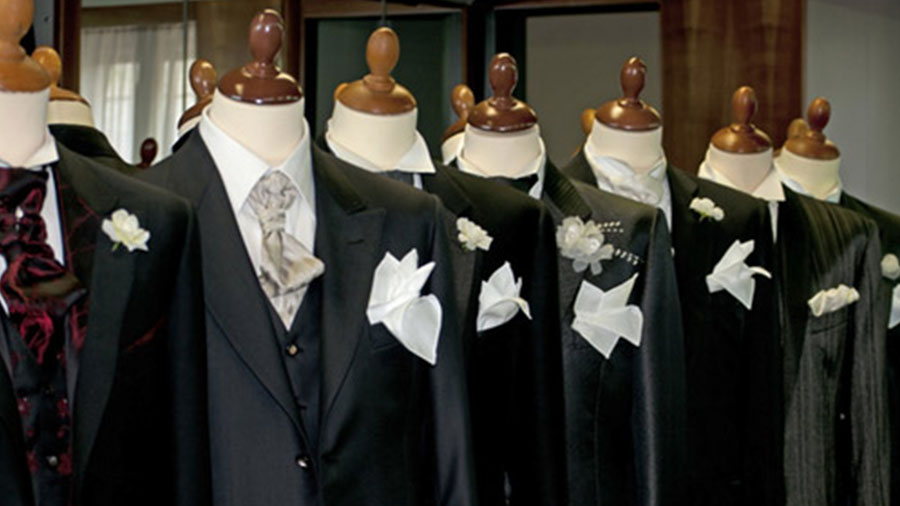 Contact Us
For a Free Quote or to Book an Obligation-Free Appointment, call Tatjana today on (07) 3108 6325 or fill out the form below.
Disclaimer: All information is kept secure and will not be shared or sold to any third party.